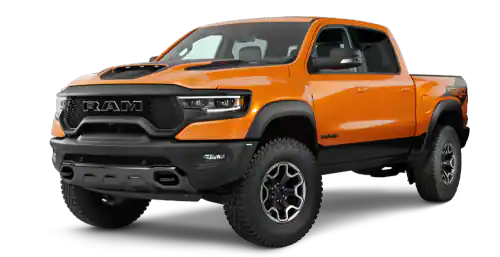 Ram 1500 TRX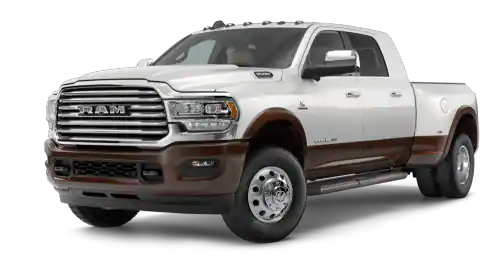 Ram 3500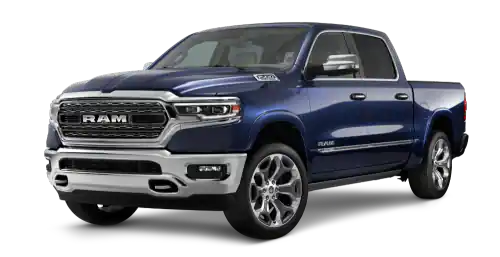 Ram 1500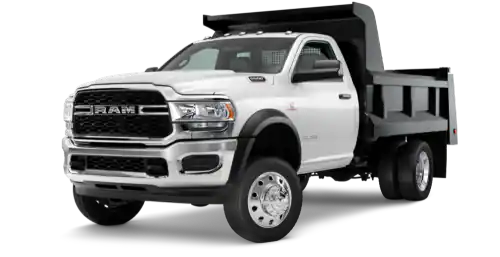 Ram Chassis Cab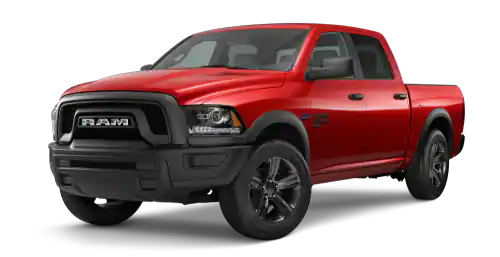 Ram 1500 Classic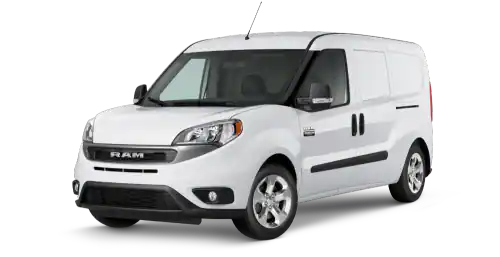 Ram ProMaster City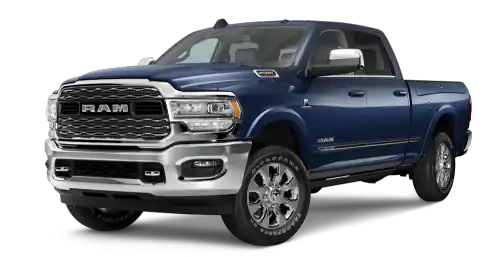 Ram 2500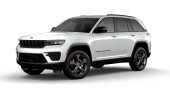 New Grand Cherokee

Compass
Wrangler

Renegade

Grand Cherokee WK

Gladiator
Cherokee

All-New Grand Cherokee 4xe
Wagoneer & Grand Wagoneer Lineup

Wagoneer

Grand Wagoneer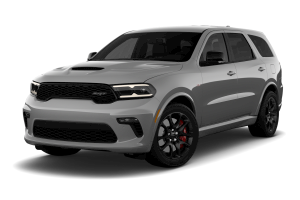 Durango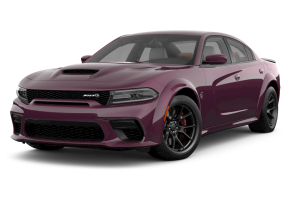 Charger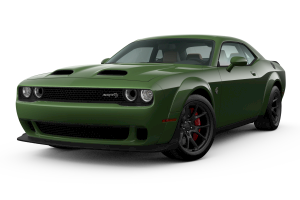 Challenger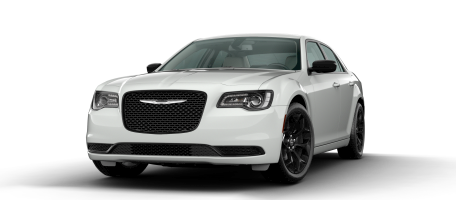 300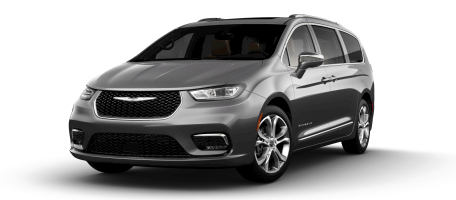 Pacifica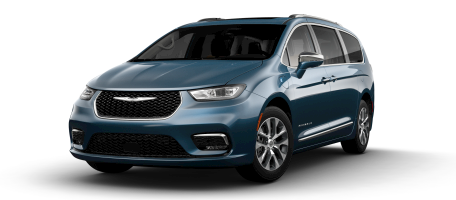 Pacifica Hybrid
Custom Order Your Vehicle with Paul Bailey's Chrysler Dodge Jeep RAM
When searching for your next car, truck, or SUV, you don't want to compromise. While we're proud of every new model available at our dealership, we know how frustrating it can be to settle for your second or third choice. Inventory shortages across the country make it difficult to get the model you want, but you don't have to wait for new inventory to show up at Paul Bailey's Chrysler Dodge Jeep RAM - we can help you custom order the model you want!
Our custom-order process walks you through the steps of customizing your preferred Jeep, Dodge, RAM, or Chrysler vehicle and order it from the manufacturer directly. We can assist you here at our North Kingstown, RI, dealership and show you how easy it can be to order your next vehicle!
Why Should You Custom Order Your New Vehicle?
Waiting around for inventory isn't ideal. We can't guarantee when inventory will show up until we get direction from the manufacturer. We also can't guarantee that the vehicle you want will be available, nor can we prevent other drivers from buying a vehicle before you test drive it without a reservation. While we know it can be frustrating to deal with a situation like this, our custom order experience can help you avoid the major issues and enjoy a smooth, uninterrupted order process.
When you custom order a new vehicle, you skip the wait and ensure that you get a model designed for you! You can choose the exterior color, select your preferred trim level, and add the accessories that matter the most to you! There's no limit to your options when you custom order!
How the Custom Order Process Works
While we're happy to assist you at our dealership, we know that you don't always have time to visit and go through the steps of custom ordering. Luckily, it's not a requirement to get the model you want! You can start from the comfort of home with our online order form and ensure that you get the model specified to match your needs!
First, we'll need to know the model you want to order. If you aren't sure about the specifications and amenities you want, we encourage you to visit us at Paul Bailey's Chrysler Dodge Jeep RAM! We can help you explore models, colors, interior options, engine packages, and more! If you know the model you want, you can include all the features right on the order form! We'll also need your contact information to keep in touch throughout the order. Once the information reflects your desires, submit the form!


After receiving your vehicle order, we'll call you to ensure we have the right model and features before sending the order to the manufacturer. The best part of the custom-order process? All ordered models head to the front of the queue, providing a quicker-than-expected turnaround time for your vehicle! They'll get right to work on your order, determining your VIN so we can help you keep track of your order and its expected arrival date.


Once they complete the order, the manufacturer will ship it back to our dealership. We'll contact you to schedule a test drive and help you finalize the order - that's all it takes! Our custom order process helps you navigate the timelines and ensures we get you the best option for your lifestyle!
Custom Order Your Vehicle
* Indicates a required field