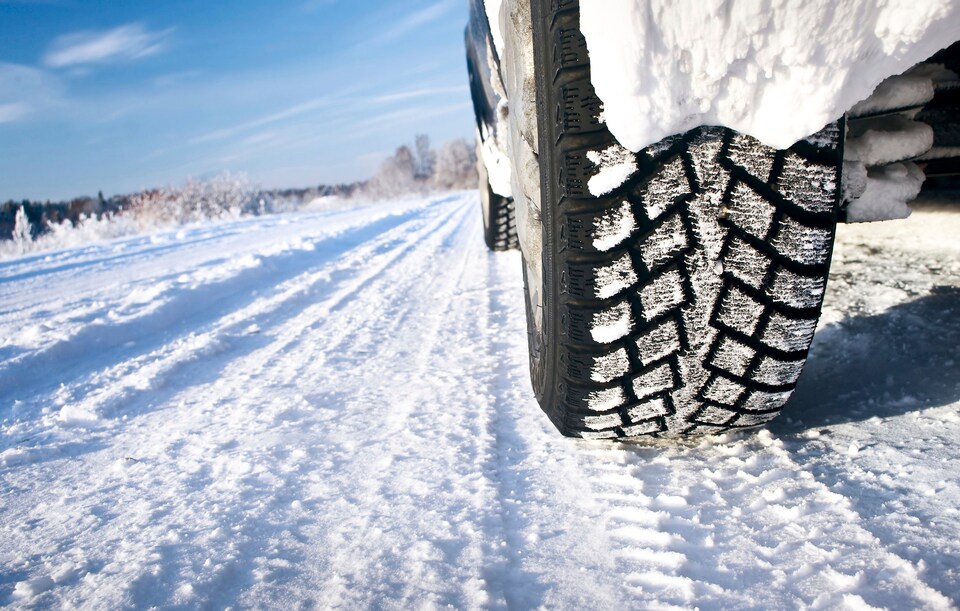 Winter on the East Coast is no joke. Here in Rhode Island, we know this all too well. Last year Paul Bailey's Chrysler Dodge Jeep Ram saw dozens of cars in our service center--but not all for proactive fixes. This year, save yourself the drama and added cost of a winter mishap and have your car properly serviced by our experts before the weather gets bad.
#1: Dead Battery or Faulty Spark Plugs
Imagine you are coming home from a long day at work or the ski hill and you pack up your car only to realize the engine won't start. Instead of humming, it's clicking and you don't know what to do. Its cold outside and only slightly warmer in the car because the engine provides the heat. Your options now are to flag down a co-worker/fellow skier, or bite the bullet and call for roadside assistance. Either option leaves you spending too much time in the cold with at best a temporary or costly solution to your problem.
Fortunately this problem is easily avoidable by scheduling an engine and battery check at Paul Bailey's Chrysler Dodge Jeep Ram today.
#2: Bald or Unseasonal Tires Can Lead to Dangerous Accidents
The easiest item to address on your winter service bucket list is a basic tire change. Instead of braving dangerous, slippery roads and slushy driveways on your regular tires, visit our service experts now to refit your vehicle with safer winter tires.
#3: Car Fluid Malfunction & Broken Wipers
Even if you take precautions and set your wipers so that snow and ice can't pile on them, you can't really control a blizzard or freezing temperatures. Aside from visibility issues, winter weather can freeze or thicken fluids inside your car. This can lead to malfunctions and ultimately more danger on the road.
Luckily these are both relatively simple and cost-efficient fixes if you service your car with us this winter.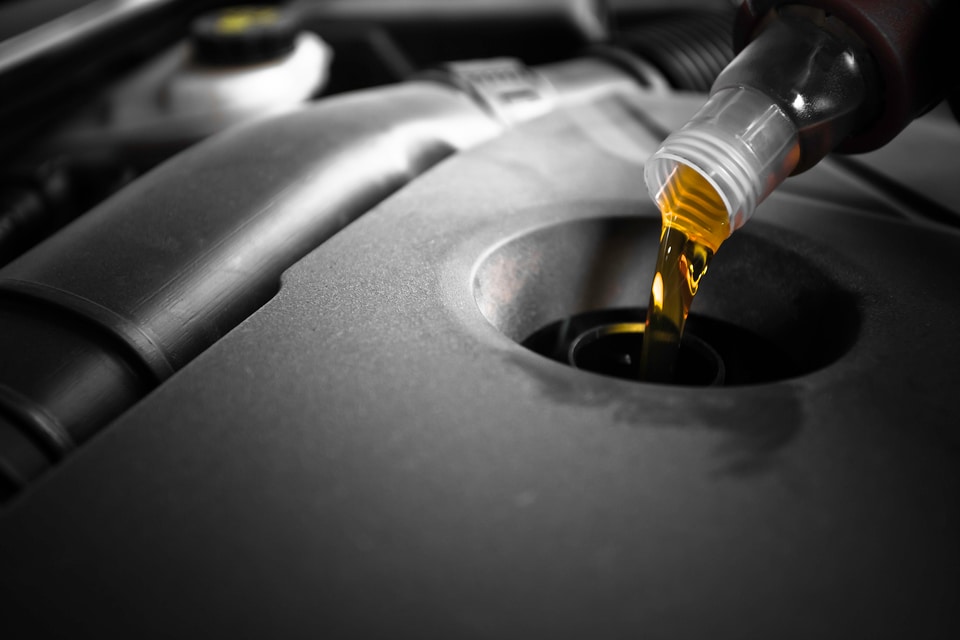 Winter Car Servicing Deals
This winter, skip the hassle and minimize the risk of these scenarios coming true. The service center at Paul Bailey's Chrysler Dodge Jeep Ram is fully equipped and ready to help you with your car needs. This winter we are even offering winter vehicle service deals to make these fixes easier on your wallet.